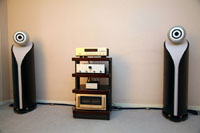 Home Theatre Systems
Home Automation
Over 15 Years of High End A/V Installation Experience
Numerous A-list Clients
Home Theatre Automation
Home Theatre Installation & Design
Sony Cierge Installation Partner
DishNetwork and Direct TV Authorized Dealer
Security Systems
Wholesale of Flat Panel TV's and Accessories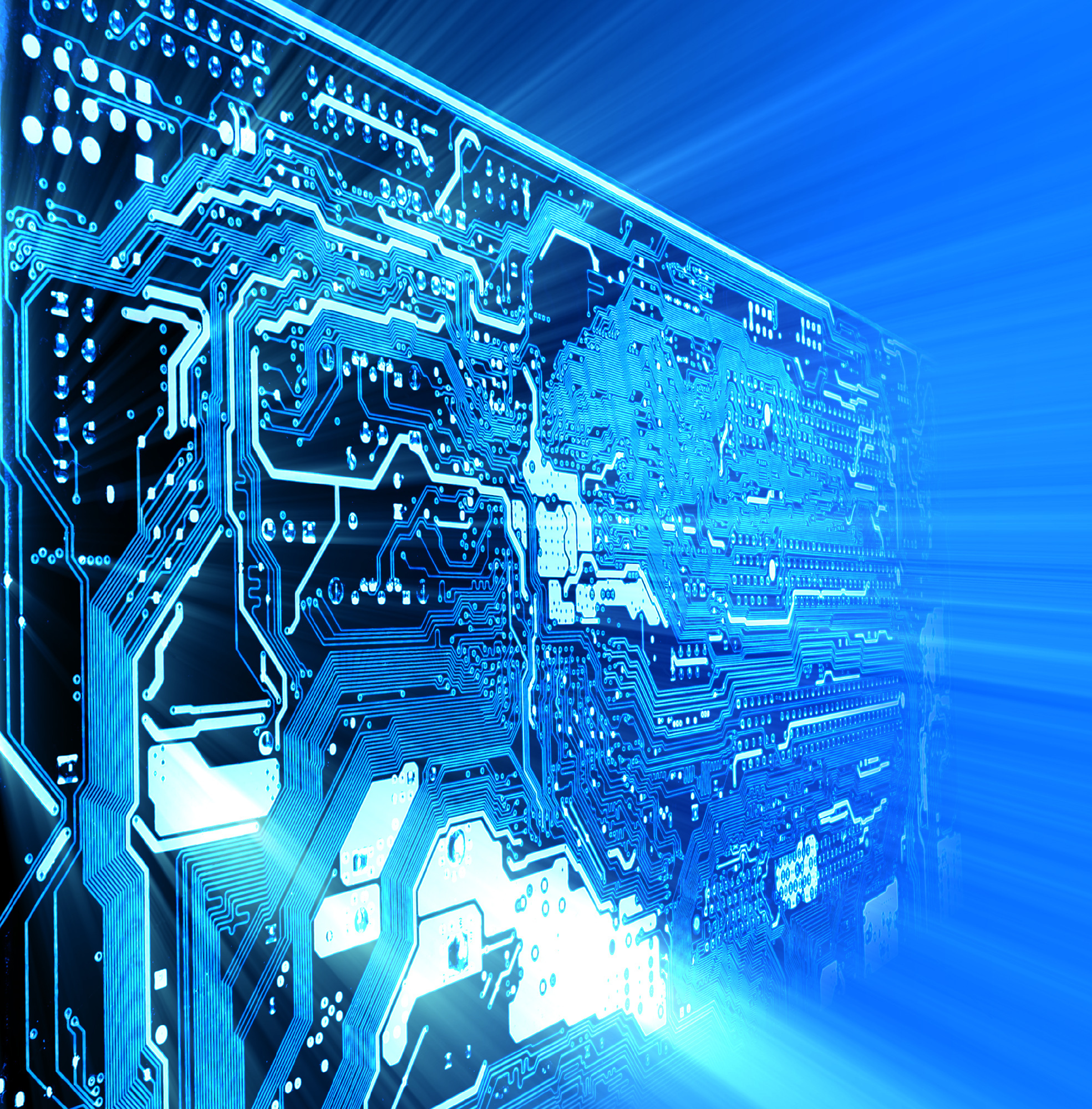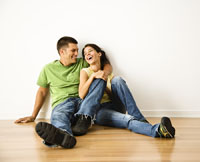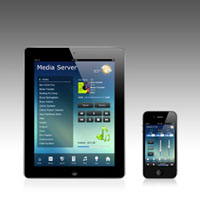 Services/Products
Genamax Prestige Corp. is fully licensed and equipped to offer you the best in Home Theatre and Custom Electronics installation. Here are just a few of the top name brands we proudly carry and provide our customers:
For more information about our services, please feel free to contact us for an estimate.
Let Genemax Prestige Corp. show you the World of Sony.