Let Genamax Prestige Corp. transform your house into a sophisticated home of tomorrow!
Home Theatre Systems
Home Automation
Over 15 Years of High End A/V Installation Experience
Numerous A-list Clients
Home Theatre Automation
Home Theatre Installation & Design
Sony Cierge Installation Partner
DishNetwork and Direct TV Authorized Dealer
Security Systems
Wholesale of Flat Panel TV's and Accessories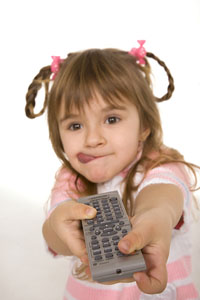 About

Us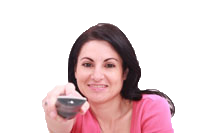 It is our goal to keep you as a satisfied and returning client for years to come and we will always treat you with the upmost respect. We stand by all that we offer and are proud of the quality of service we provide. In addition, we guarantee that by the time our work for you is complete, you will be nothing less than completely satisfied.
Our custom electronics, security and low voltage specializations are the best. We are providing you with your dream audio/video home theatre system. Why go to the movies when you can have the best sound and picture quality right in the comfort of your own home. We offer full customization of your home so you can live the comfortable lifestyle you've always wanted. We offer security systems, appliance automation, voice command systems, syncing and much, much more. We offer specialty maintenance and repair programs for all our equipment.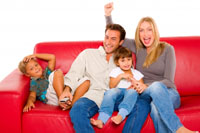 For those music lovers, we also specialize in finely tuned audio equipment and customizing it to get the best quality sound for your home. Every room is different and we make sure the audio system suits the acoustics so you can hear every violin, every symbol and every word clearly. We only work with companies we can trust. Name brands like Panasonic, Sony and Apple are the best at their craft and we trust their products. We only carry and install the top quality rated brands in the market.
If you are interested in what we can offer you, please feel free to contact us directly. A member of our experienced team will be delighted to take your call.
Let Genemax Prestige Corp. show you the World of Sony.