Welcome To Genamax Prestige Corp.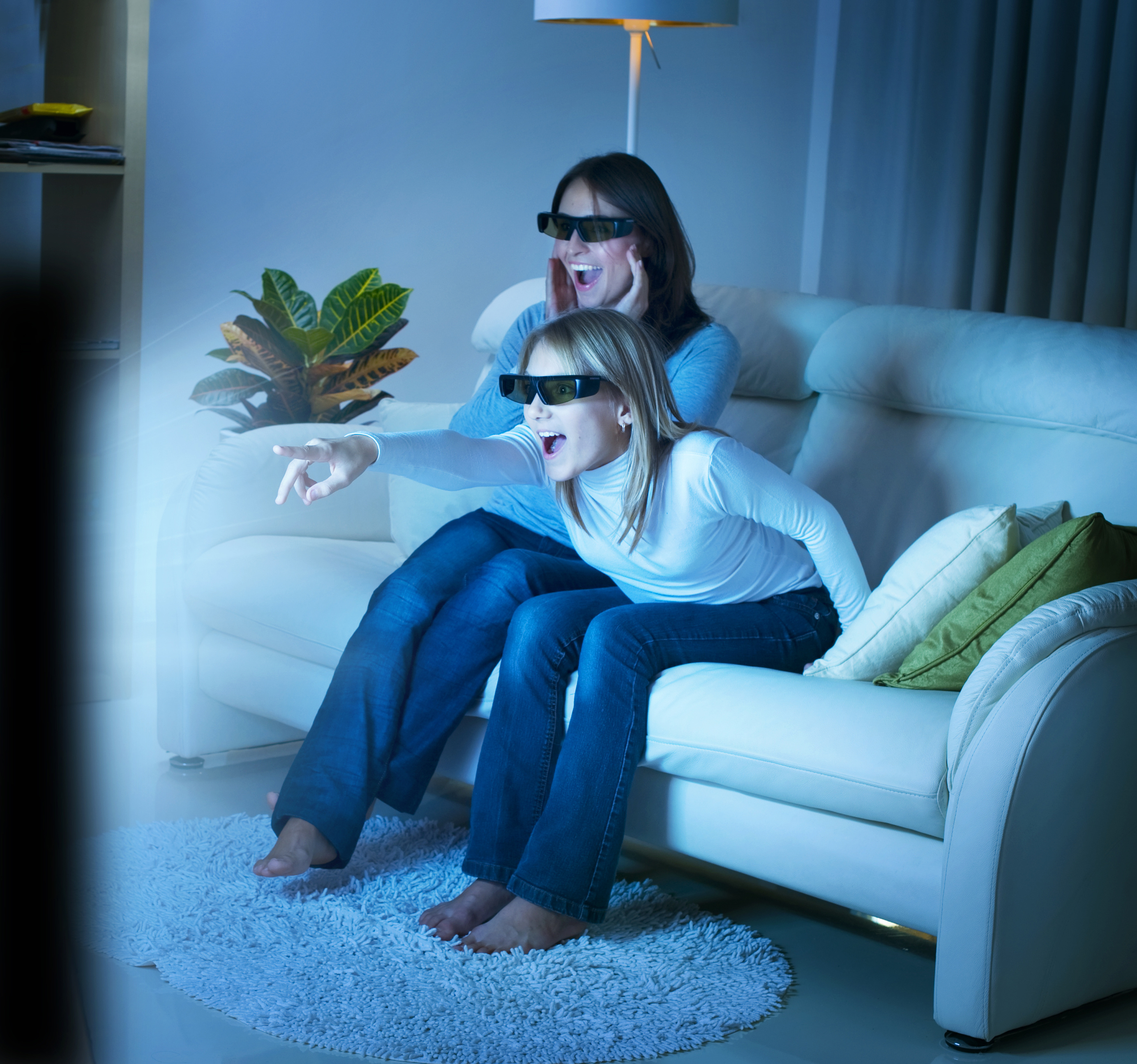 Imagine a house that with a push of a button, curtains draw, the alarm system sets, perfect climate control is achieved, the music starts and the movie begins in your own home theatre. You live in a fully automated, sophisticated home that will think a few steps ahead of you, providing the peace of mind and pleasure you deserve.
Genamax Prestige Corp. specializes in custom design home automation. We will design and install a personalized state of the art program that will automate your entire home, provide you the best to offer in home security, and allow you the enjoyment of theatre quality video entertainment with a crystal clear audio system. Your automated system will capture all of the electronics you have come to rely on for the safety and comfort of your family and home including an intercom system and your computer networking system. Genamax Prestige Corp. offers full automation of your home, making your life safer, easier, and more enjoyable.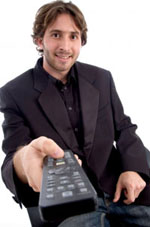 Once the installation is complete and the system is up and running, we will walk you through the customization process. We will show you all the capabilities, how to change settings and how to fully enjoy your new system. If you have any questions or are looking for troubleshooting, we are on call to help.
If you are a home or a business owner we can help you install and maintain a unique electronic system that suits your needs. We take great pride in our work and the end result is always a testimony to that. We believe in listening to our customers and by doing so we can create the best system for their needs.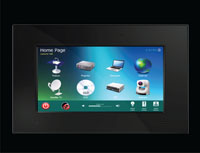 Whether you need a new home theater or computerized office network, we're here to help. All you need to do is give us a call and we'll take care of the rest.
In the meantime, feel free to take a look around our site to learn more about what we can offer you. If you have any questions or concerns, please don't hesitate to contact us at any time.
Let Genemax Prestige Corp. show you the World of Sony.